Get a blanket and something warm to drink, lock the door and double check the windows. What was that noise? It was a list of the best queer books to scare the wits out of you this Halloween! Whether you're a scaredy-cat or sleeps-in-a-coffin type we've got something for you. We've picked 13 books and our favourite quotes from them to get you ready for scream season!
SPOOPY (moderate spook)
White is for Witching – Helen Oyeyemi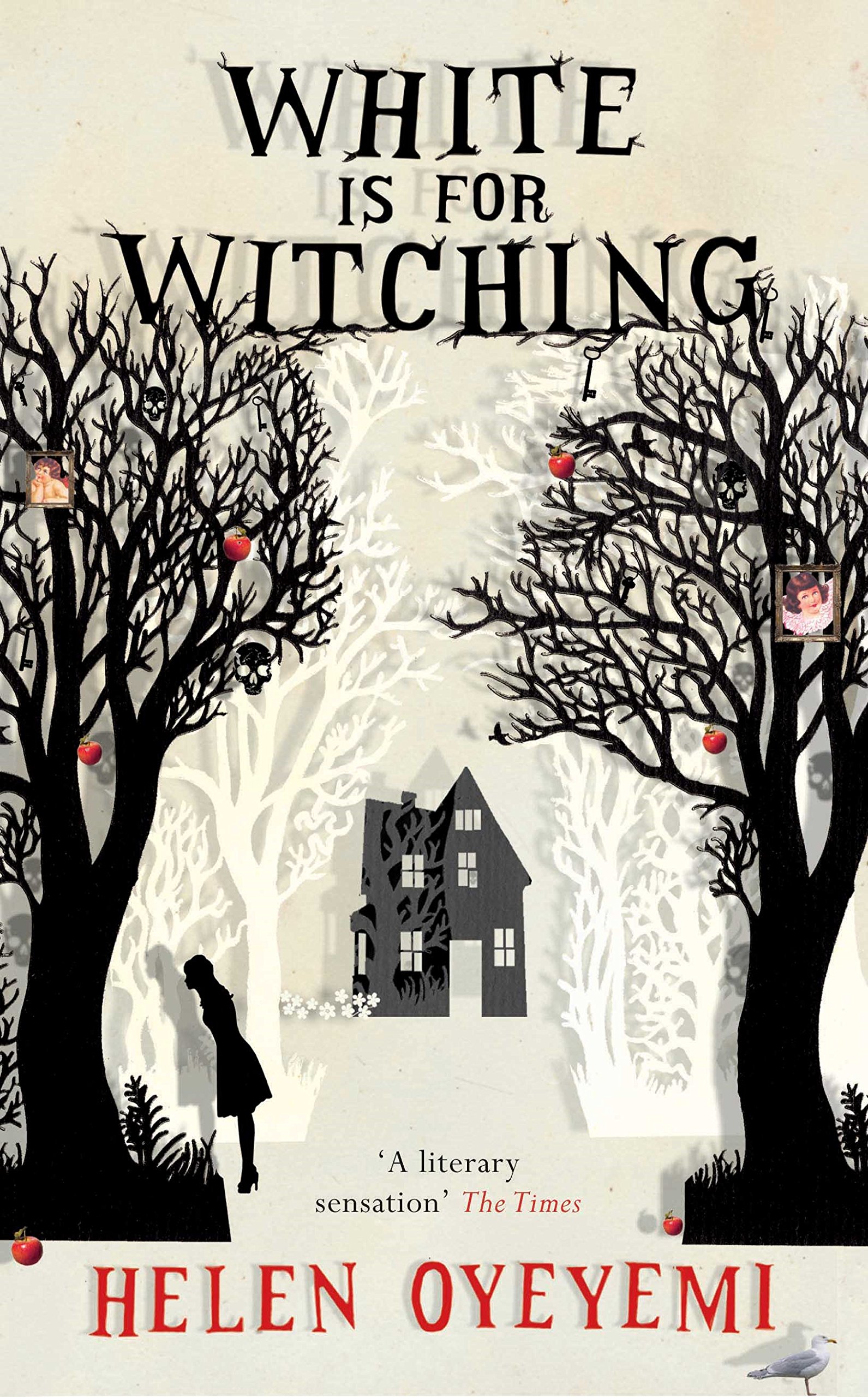 Lily is missing. Generations of women inhabit the walls of the house, giving it a will of its own as it creaks and confuses the inhabitants like it blames them. Told in four voices, this is gothic horror with a modern sensibility.
"I know of witches who whistle at different pitches, calling things that don't have names."
Every Heart A Doorway – Seanan McGuire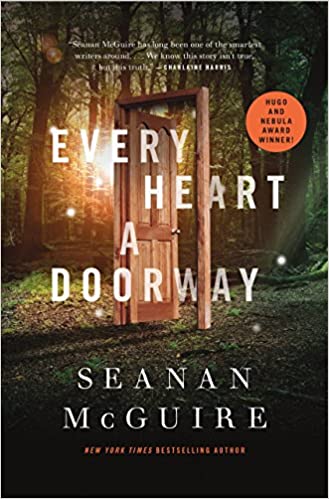 This book is young adult, as long as you're totally cool with themes of malevolent threat and gruesome murder.
"Children have always disappeared under the right conditions; slipping through the shadows under a bed or at the back of a wardrobe, tumbling down rabbit holes and into old wells, and emerging somewhere... else."
Her Body and Other Parties – Carmen Maria Machado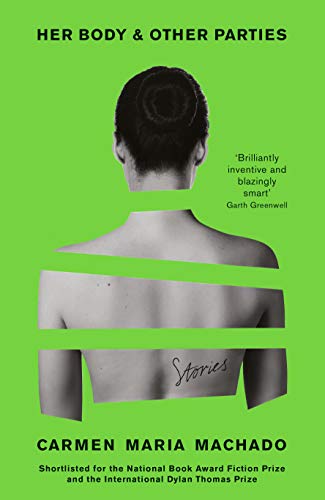 This collection of short stories is otherworldly, violent and poignant.
"Anything could move out there in the darkness, I think. A hook-handed man. A ghostly hitchhiker forever repeating the same journey. An old woman summoned from the repose of her mirror by the chants of children. Everyone knows these stories — that is, everyone tells them, even if they don't know them — but no one ever believes them."
The Daylight Gate – Jeanette Winterson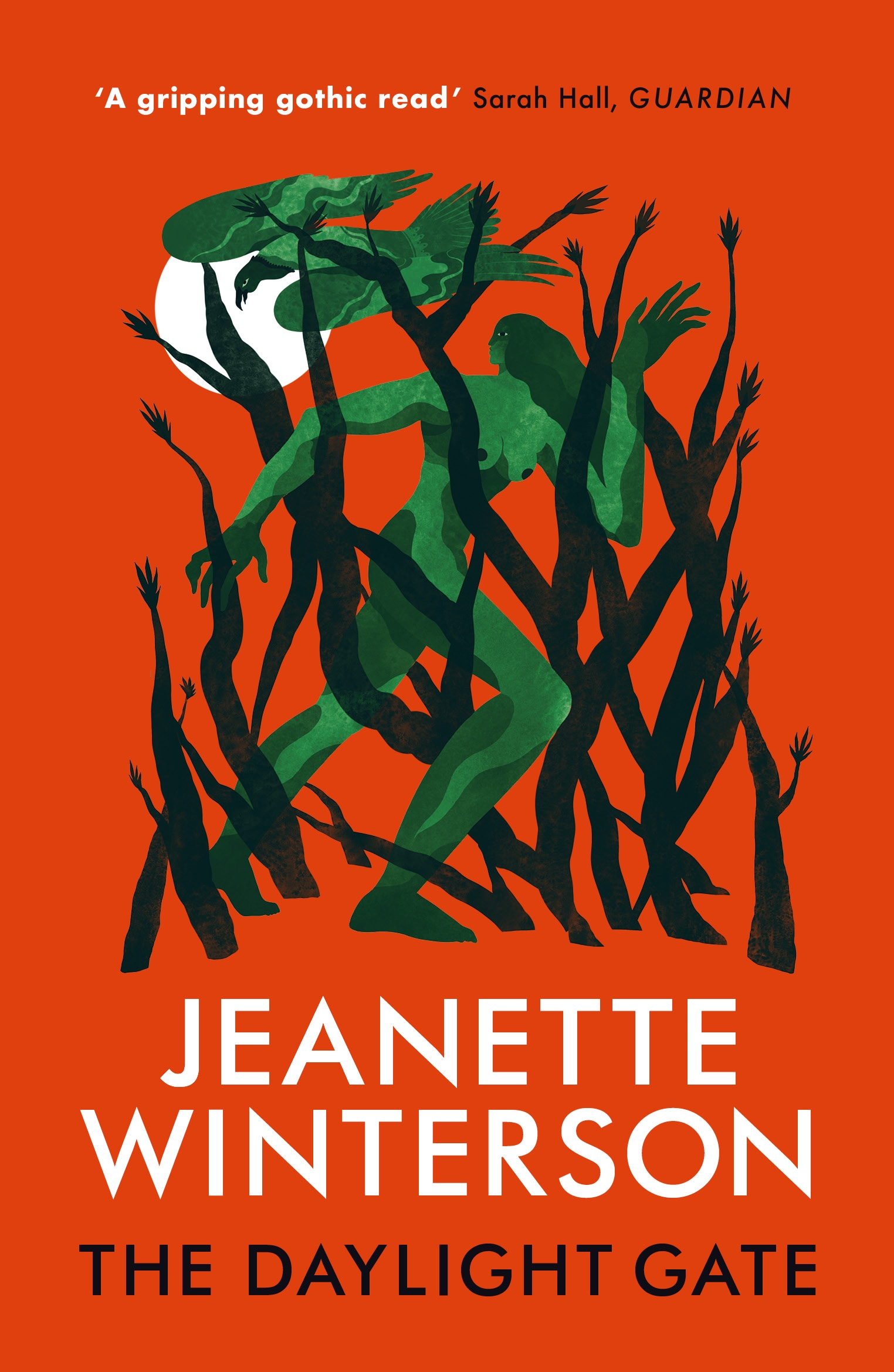 Published on the 400th anniversary of the witch trials this novella is based on, this is about as witchy as it gets.
''Stand on the flat top of Pendle Hill and you can see everything of the county of Lancashire. Some say you can see other things too. This is a haunted place. The living and the dead come together on the hill.''
Affinity – Sarah Waters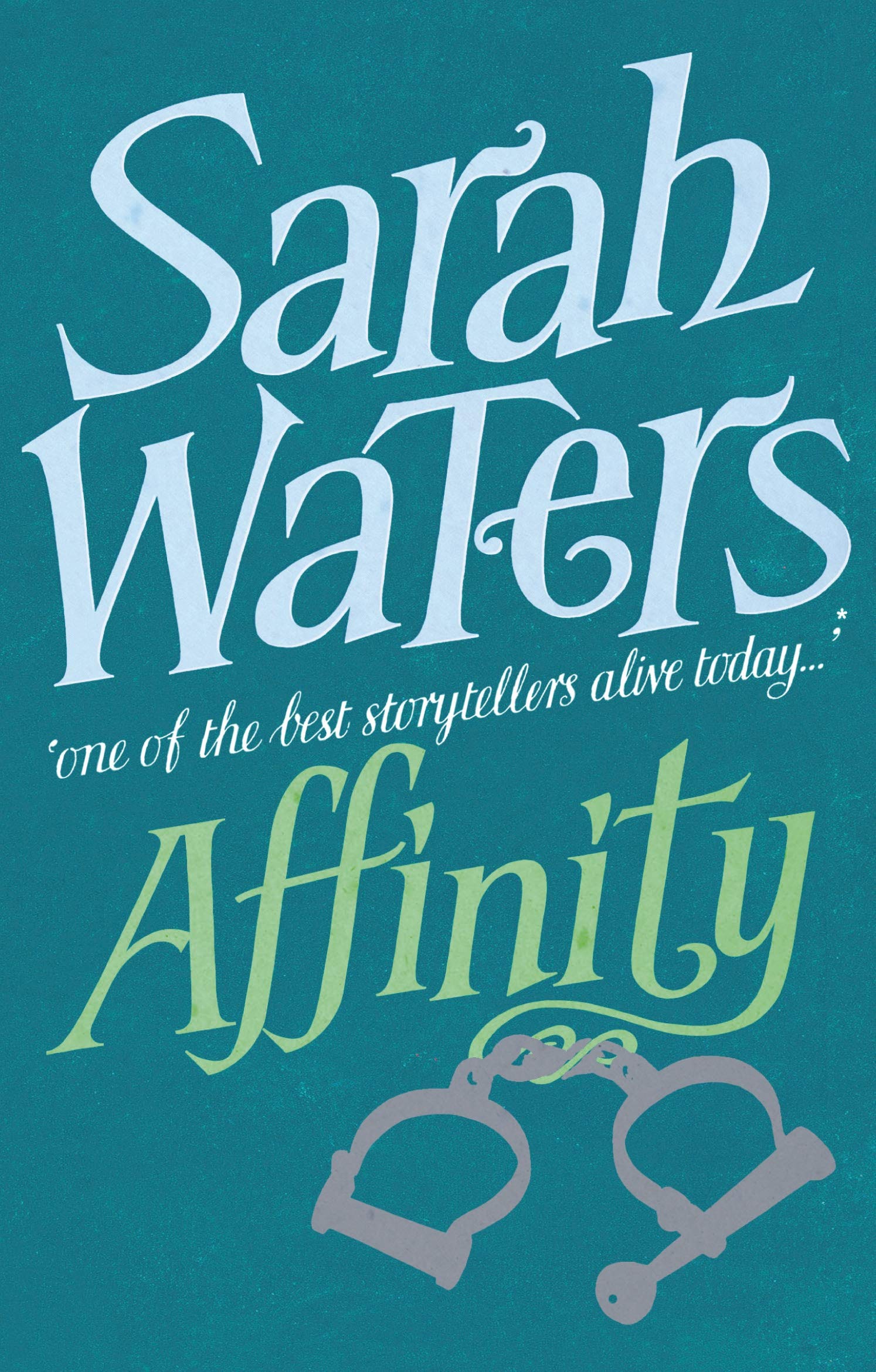 In Victorian London's grimmest prison, Margaret Prior's charity work brings her into contact with an 'innocent', enigmatic spiritualist. A dark, moody melancholy pervades this book, drawing the reader into the depths of trickery and obsession.
"How deep, how black, how thick the water seems to-night! How soft its surface seems to lie. How chill its depths must be."
The Wicker King – K Ancrum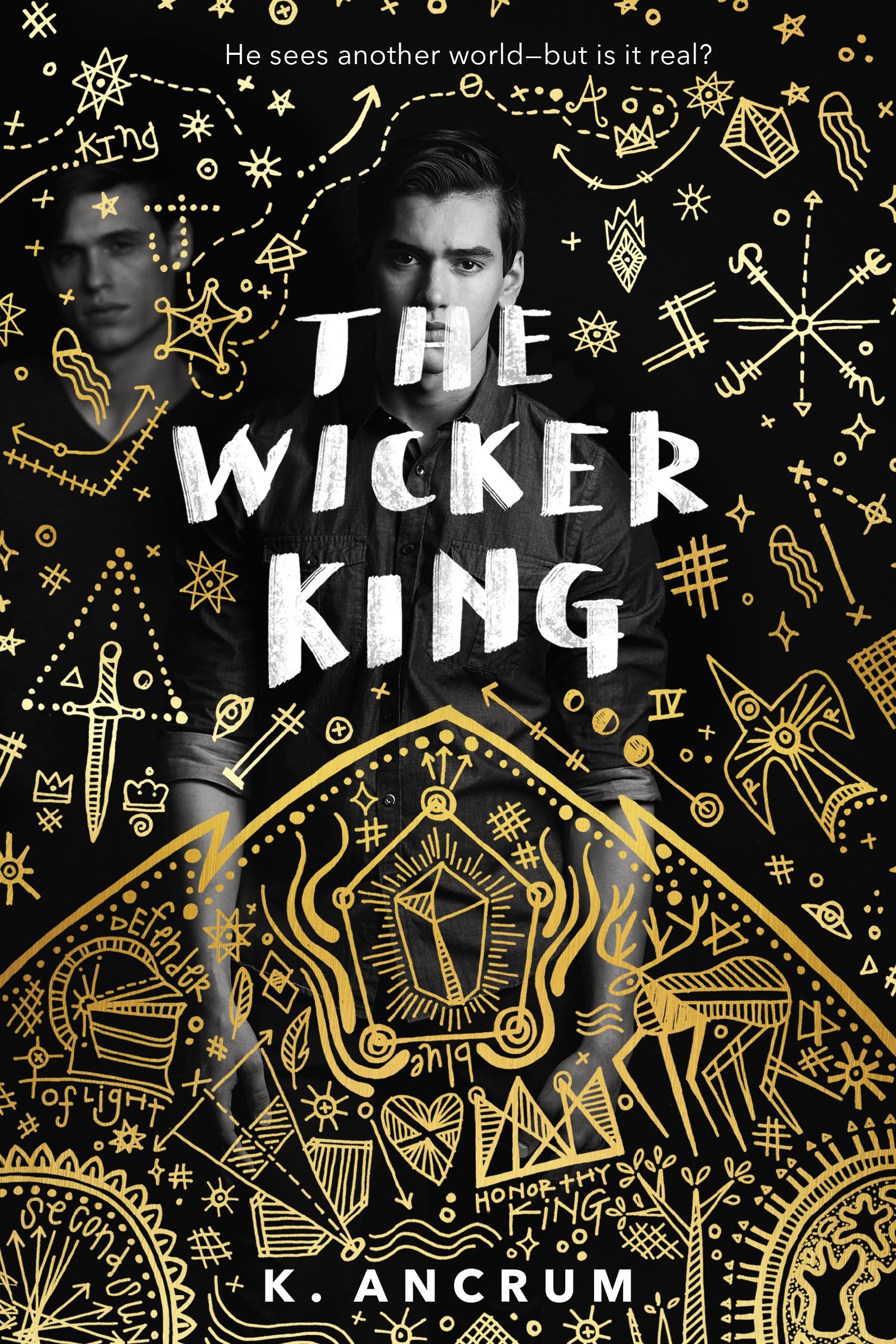 A quest, a dark prophecy, as his grip on reality weakens can August save his best friend, Jack, from a world ruled by the Wicker King?
"And suddenly, with a jolt of horror, he realised that he couldn't live without it anymore. It was as much a part of him as anything now. He couldn't run from it any more than anyone could run out of their own skin. It would just keep coming back, over and over, curling up out of him, growling like hunger. He would crave the burn until he was dead."
GORY (violent but not jumpy)
Black Leopard, Red Wolf – Marlon James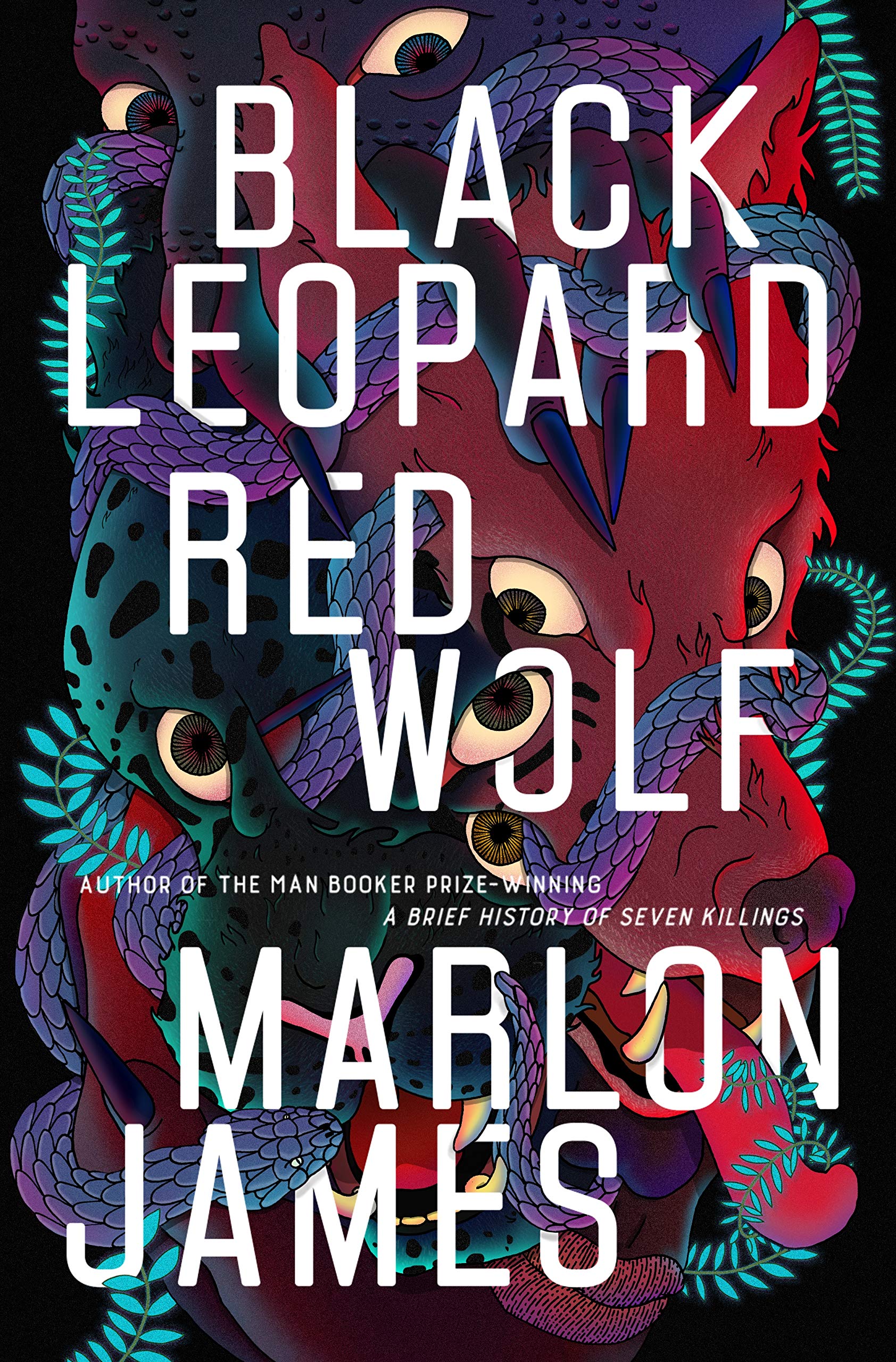 It's epic fantasy, but not as we know it. Quests? Check. Witches and vampires? Check. A rag-tag bunch who hate each-other? Check. But wait, it's dark. Like, really really dark. Think you're tough because you read Game of Thrones? It doesn't compare. Full of African inspired fantasy, it's vivid and beautiful but you'd better be ready to be genuinely horrified too.
"Not everything the eye sees should be spoken by the mouth."
When I Arrived At The Castle – Emily Carroll
This graphic novel is seductive, hypnotic, strangely unsettling and filled with classic gothic iconography. It starts with a girl (or maybe not a girl) arriving at a castle…
"Didn't you ever wonder what happened to the ones who came before?"
Tokyo Ghoul – Sui Ishida
Ken Kaneki has a date with a beautiful girl, but she's only interested in his body. In EATING his body. When a questionable rescue mission goes awry, he ends up a half-human, half-ghoul hybrid. Dark, violent and gruesome, this graphic novel is not for the faint-hearted!
"In order to be released from that agony, it doesn't matter what it takes even if it means using your friend's life, right? And then after you've gobbled him down you'd be left alone to regret it while covered in blood and guts. That's the hunger of a 'Ghoul'."
Wilder Girls – Rory Power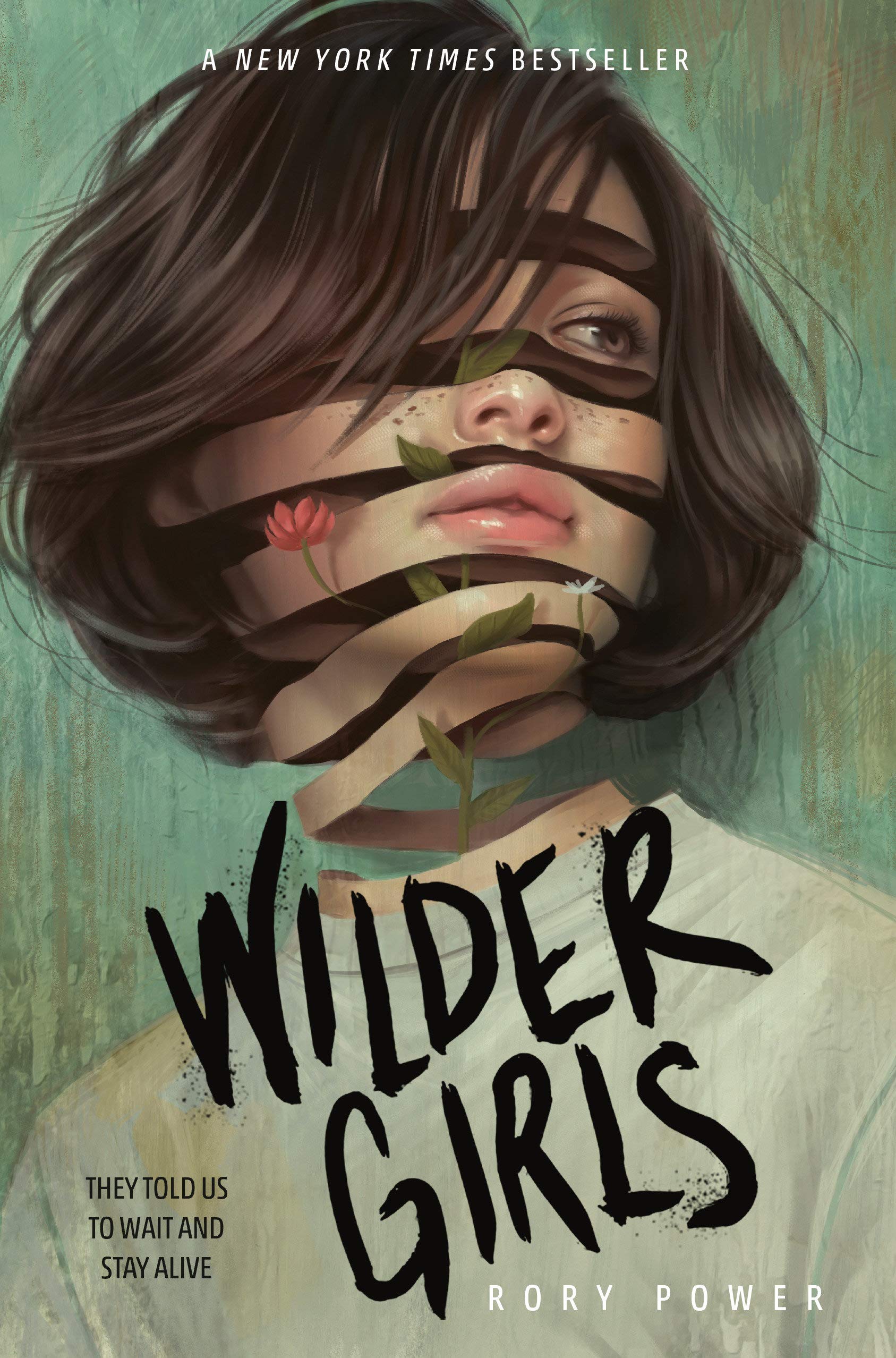 First the teachers started dying, then it began to infect the students… Super queer feminist horror, I mean, sign me the heck up.
"Byatt's carved her initials over and over. BW. BW. BW. She does that everywhere. On the bunk, on her desk in every class we had, on the trees in the grove by the water. Marking Raxter as hers, and sometimes I think if she asked, I'd let her do the same to me."
TERRIFYING (genuinely you are not sleeping after this)
Mexican Gothic – Silvia Moreno Garcia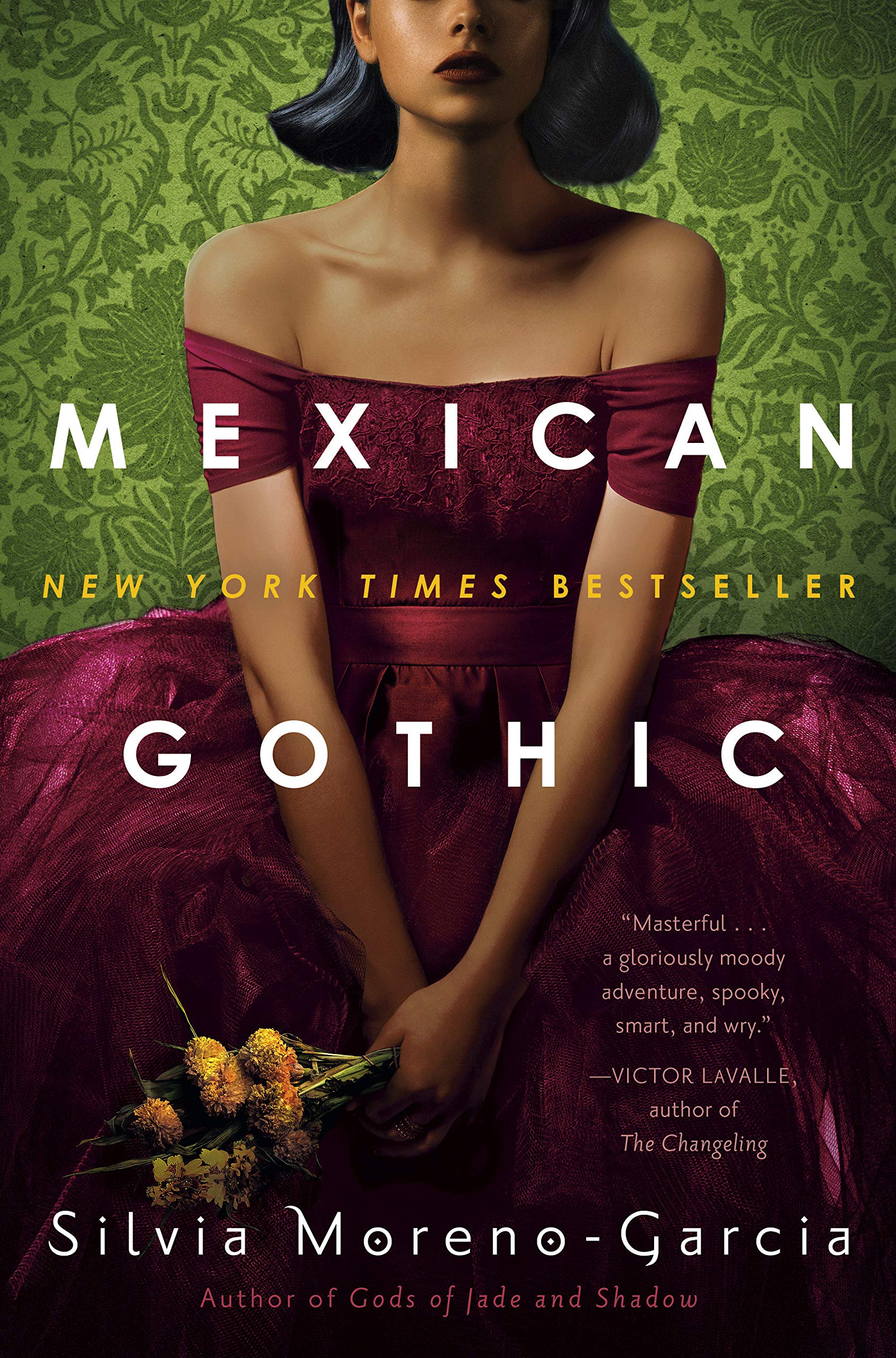 An isolated mansion. A chillingly charismatic aristocrat. And a brave socialite drawn to expose their treacherous secrets...what could go wrong? Don't be fooled by the almost whimsical cover, this book is legitimately scary.
"The world might indeed be a cursed circle; the snake swallowed its tail and there could be no end, only an eternal ruination and endless devouring."
The Drowning Girl – Caitlin R Kiernan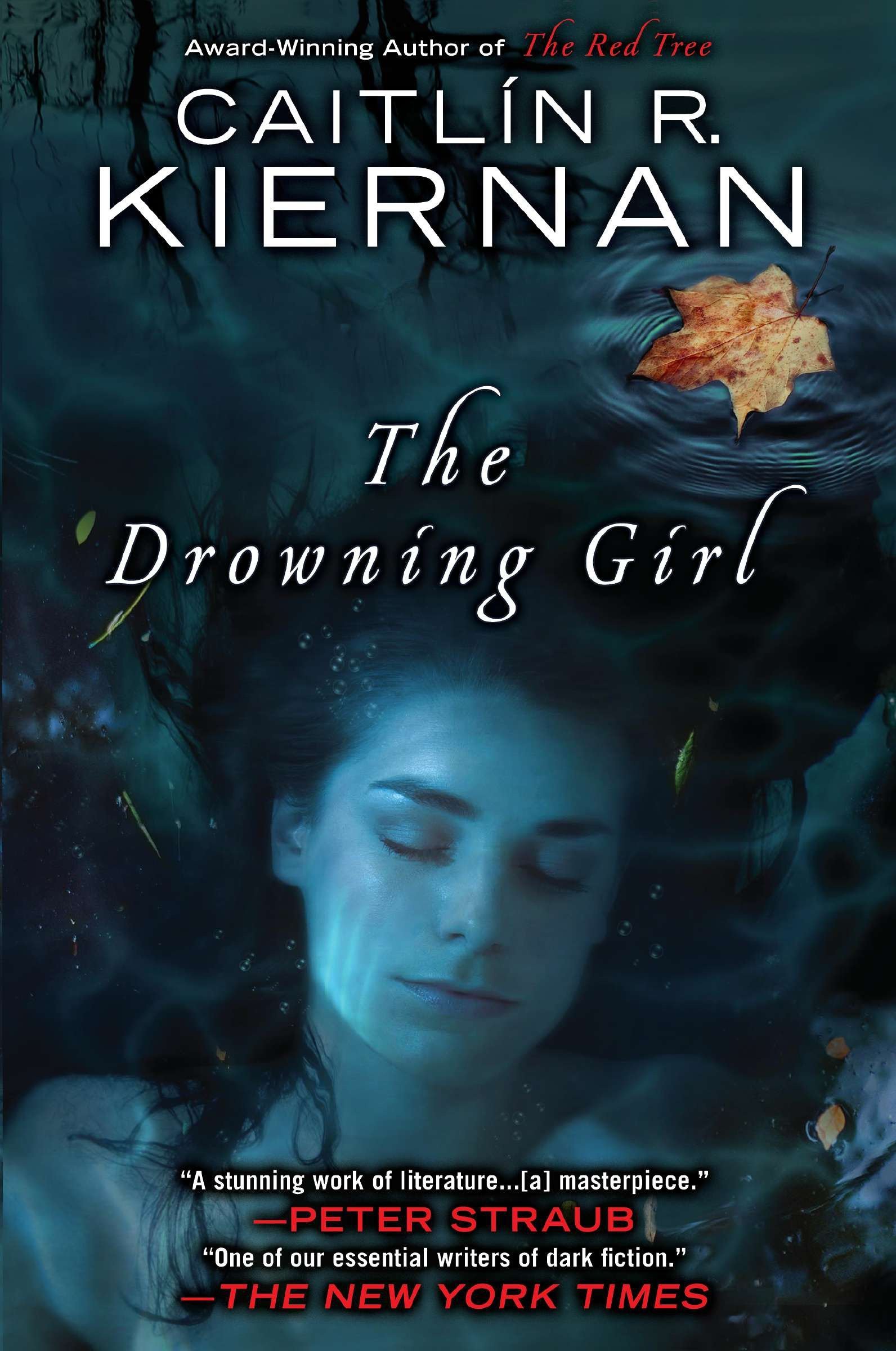 Set in Lovecraft country (Rhode Island), this is a haunting and beautiful ghost story told by Imp who struggles with her perception of reality. She must uncover the truth about an encounter with a woman found naked by the roadside (or is she a vicious siren, or a feral wolf? Or something even stranger?) Imp takes the reader through the winding maze of her thoughts, which is simultaneously cohesive and haunting.
"You could have kept on driving and never looked back. No one's ever had to stop for me. Or even hear me. Anyway, you did, and now I'm afraid the time for choice is behind us both."
Montress vol 1 – Marjorie M Liu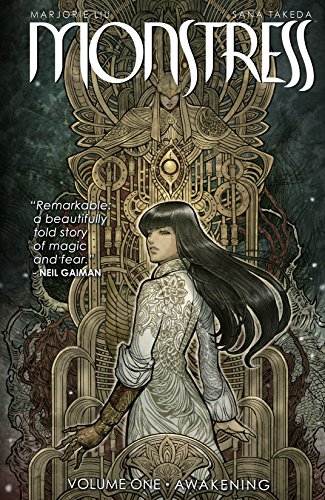 There's something in this graphic novel that makes the dialogue more terrifying that the very detailed and chilling artwork. This is the art deco steam-punk cannibalism comic you didn't know you needed.
"They call us monsters because it makes it easier to hurt us."
Check out our shop to get some of the awesome #spoopy extras we put in our Halloween box!