This Trans Visibility Day we are bringing you five trans authors we love and adore, who you will too, whether you know it yet or not.
Torrey Peters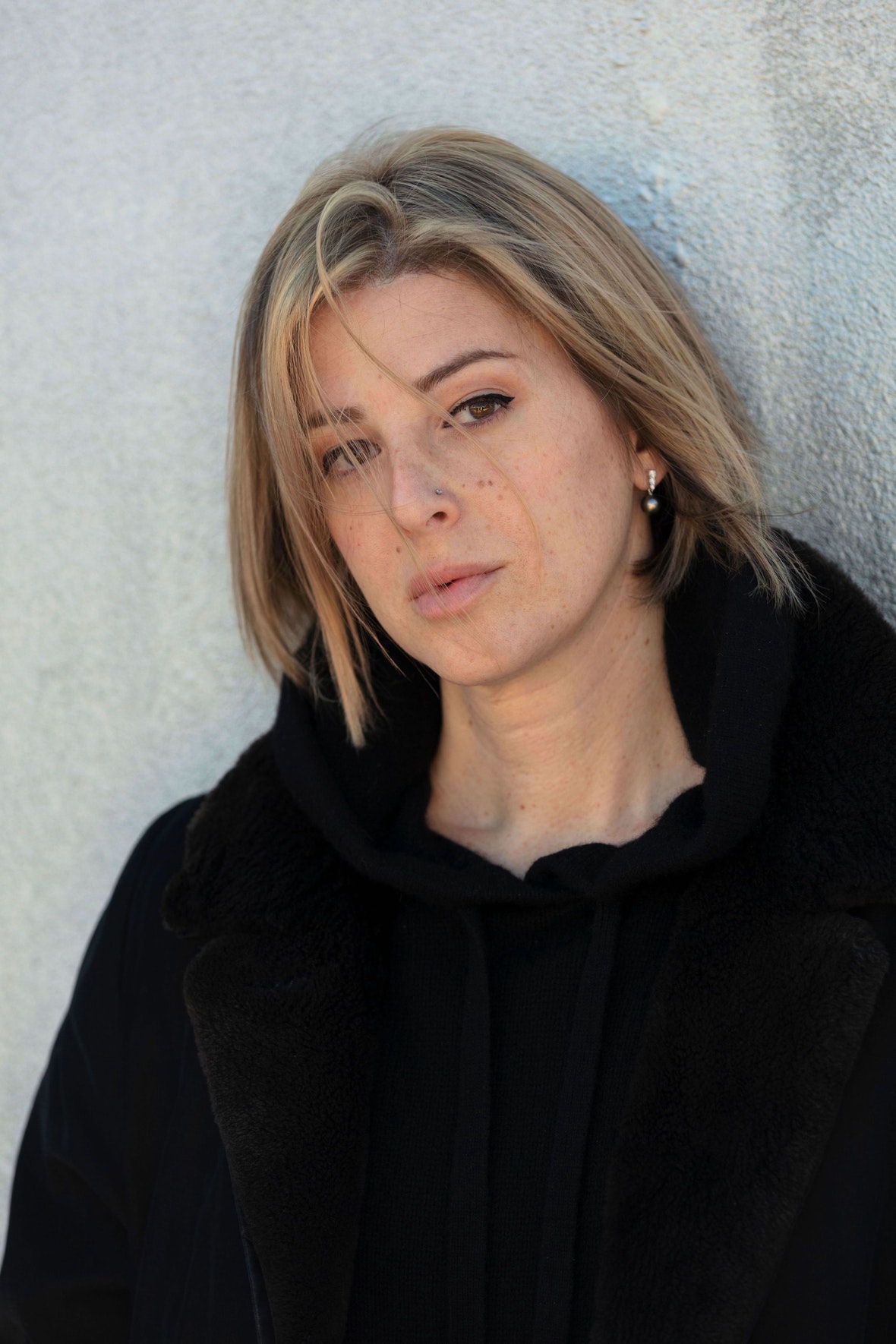 Probably the most visible trans author of the year so far, Torrey Peters has stormed the publishing world with her debut novel Detransition, Baby, which came out in paperback last January. Peters is something of a badass, blasting around New York on a pink motorbike, or retreating to a cabin in the woods. If this isn't your ideal lifestyle in 2022, I don't know what to tell you.
If you're one of a minority who haven't read Detransition, Baby, honey do yourself a favour.
Kacen Callender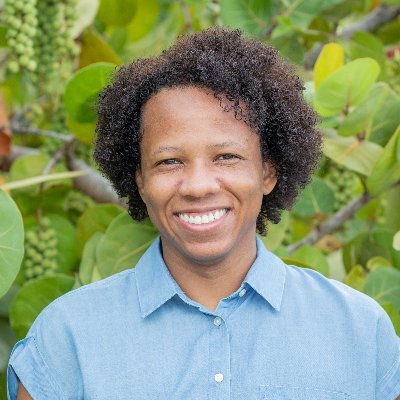 Kacen Callender is a Saint Thomian author of mostly children's fiction and fantasy. You will know them from Felix Ever After, This is Kind of an Epic Love Story and Hurricane Child which won Stonewall and Lambda Literary prizes.
Callender enjoys playing RPG video games, practicing their art, and focusing on healing and growth in their free time. A prophet of our time.
Emery Lee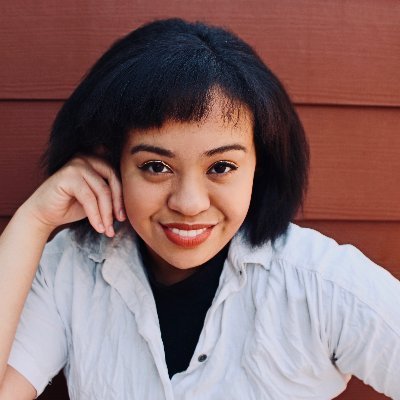 Emery Lee is an author and artist whose love for chaotic and morally gray characters started at a young age. Drawing inspiration from Eastern media, pop punk music, and personal life experience, eir work seeks to explore the intersections of life and identity in fun, heartfelt, and inventive ways. In eir downtime, you'll most likely find em marathoning anime or snuggling cute dogs. You'll know eir book Meet Cute Diary and eir next, Café Con Lychee arrives in bookstores May 2022!
Aiden Thomas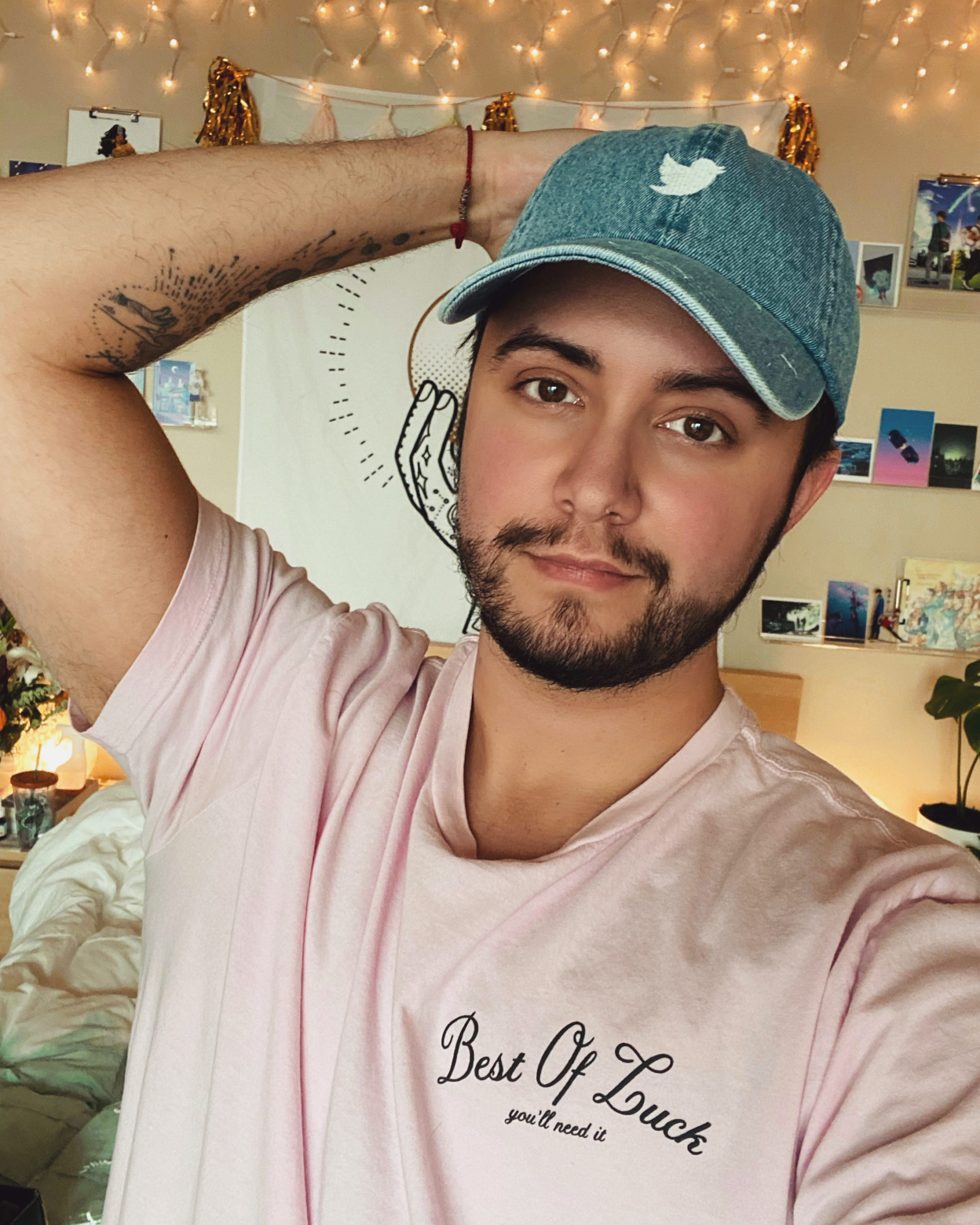 If you are not already in love with Aiden Thomas you might be by the end of this blog. Thomas is the author of unbelievably popular Cemetery Boys, Lost in the Never Woods and in September 2022 the first in the Sunbearer duology (described by Thomas as 'Hunger Games meets Percy Jackson and Gay Titanic in Space' – I'm in.)
Originally from California they now live in Portland OR, where they write and even offer a bookplate exchange, sending fresh bookplates with the correct name to people with signed books in old or dead names. I _told_ you.
Lauren John Joseph
Lauren John Joseph is a British renaissance creative. Their work includes plays, journalism, opera, film, art and much more. Their recent novel At Certain Points We Touch has blown critics away, described as fresh, funny, gripping, powerfully evoking what it means to be a wild young artist. If you haven't been already, prepare yourself to be enchanted by this writer!
Find these authors' books at all good independent queer bookshops!
If you're thinking, damn I wish someone would send me amazing books like this every month - look no further! We have subscription options for everyone, check out our different boxes here.