World AIDS Day is when we mourn those who have died, honour their memories and look to the future for people with HIV/AIDS globally. For our community it has a deep significance, although for many of us the crisis is not something we remember. Here are some reading recommendations, fiction and non-fiction, to inform, inspire and enjoy.
Fiction
Like A Love Story by Abdi Nazemian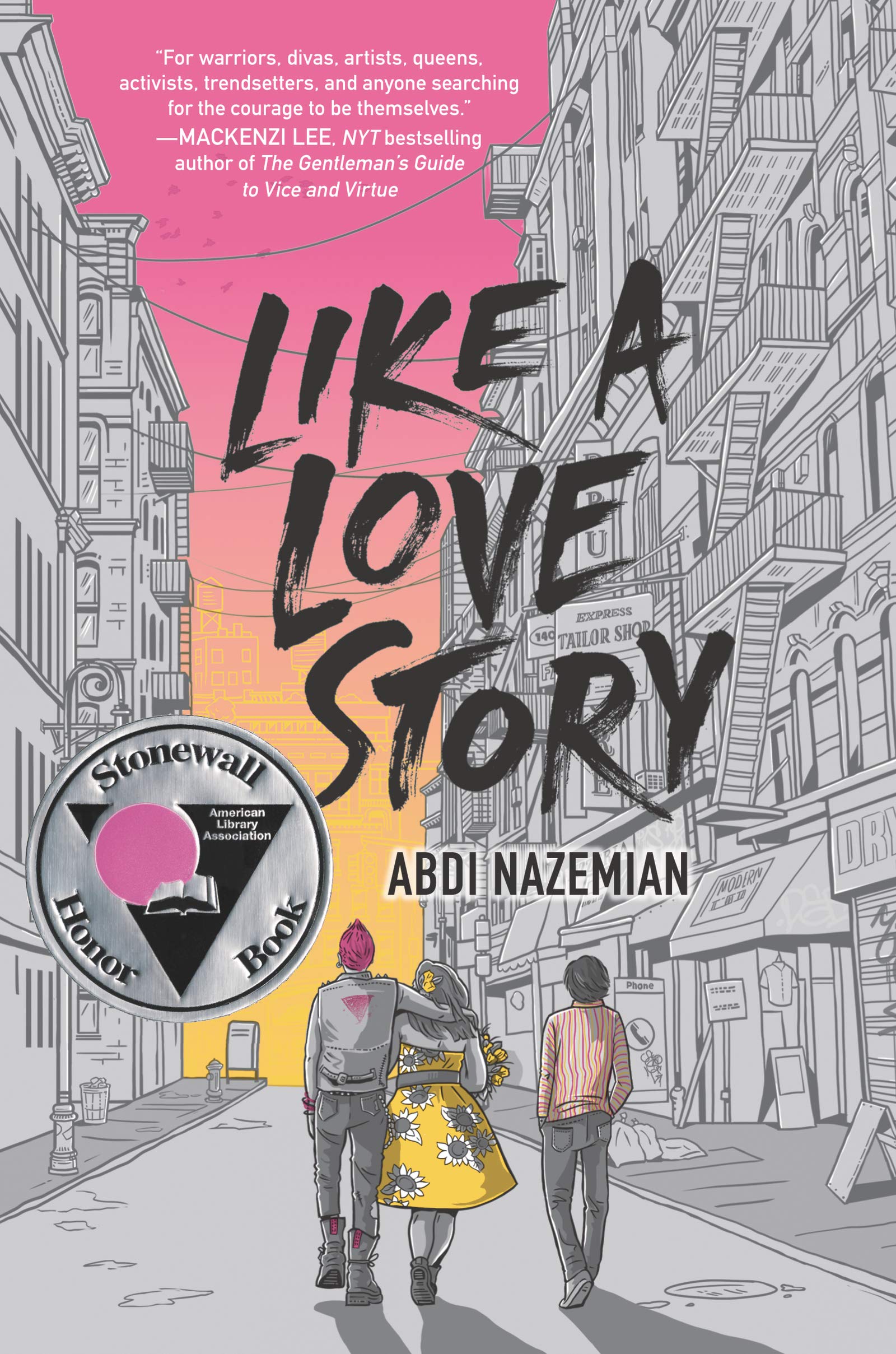 Like A Love Story by Abdi Nazemian is a love letter to queerness, self-expression, and individuality (also Madonna) that never shies away from the ever-present fear within the queer community of late '80s New York. This is a bighearted, sprawling epic about friendship and love and the revolutionary act of living life to the fullest in the face of impossible odds.
The Line of Beauty by Allan Hollinghurst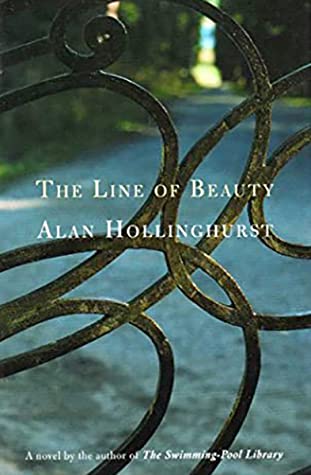 The Line of Beauty by Allan Hollinghurst begins in the summer of 1983 when Nick, an innocent in the world of politics and money, finds his two vividly contrasting love affairs dramatize the dangers and rewards of his own private pursuit of beauty. How apolitical can a gay man be in an increasingly political world?
Full Disclosure by Camryn Garrett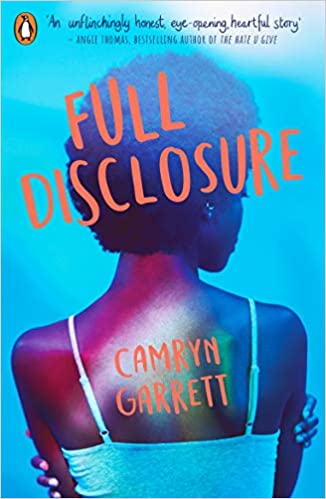 Full Disclosure by Camryn Garrett is a YA contemporary novel about bisexuality, being HIV positive and the power of familial, platonic and romantic love. Simone is starting over at a new school, and this time things will be different. She's making real friends, making a name for herself as student director of Rent, and making a play for Miles, the guy who makes her melt every time he walks into a room. The last thing she wants is for word to get out that she's HIV positive, because last time…well, last time things got ugly.
People in Trouble by Sarah Schulman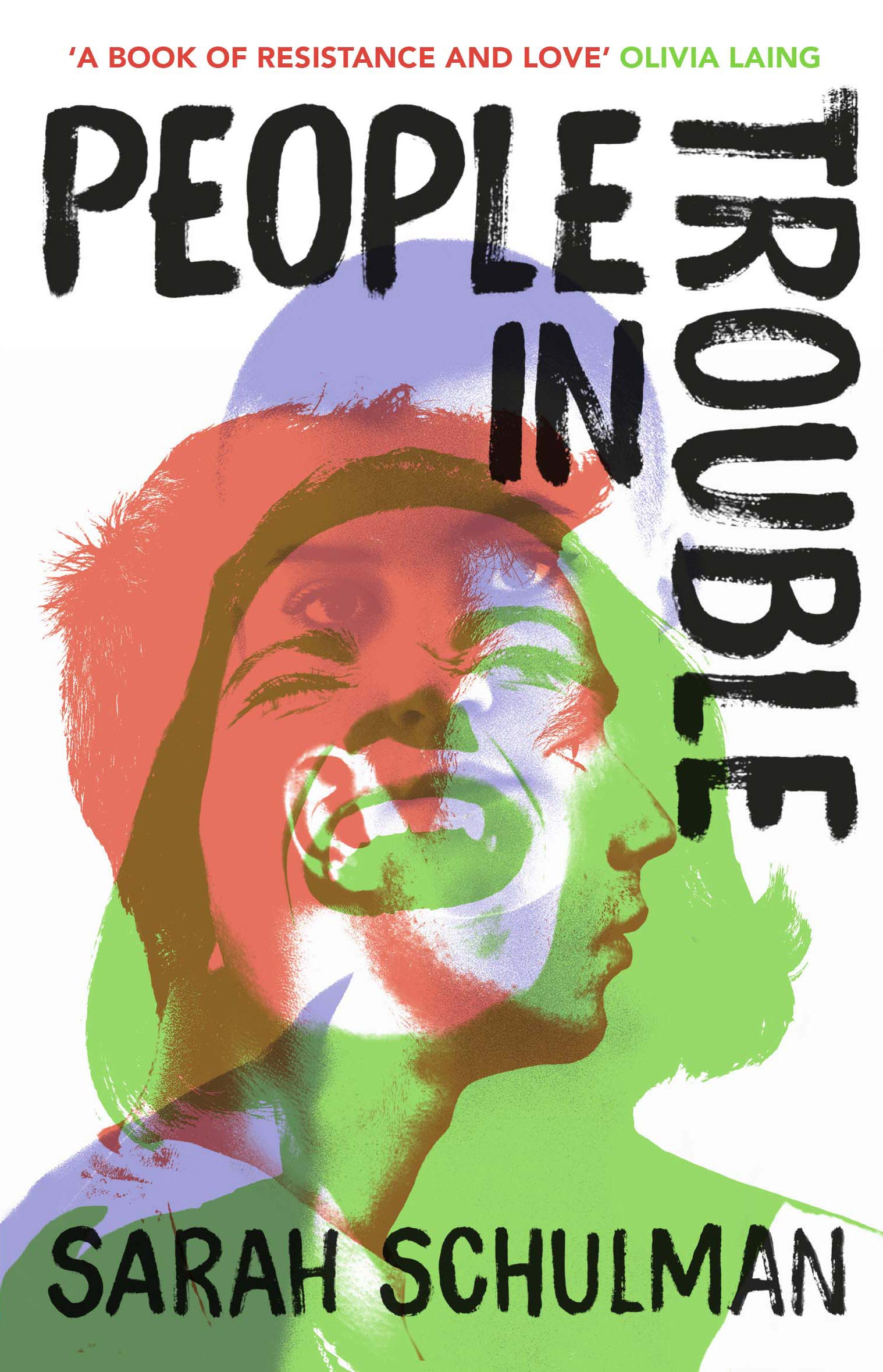 In the run up to World AIDS Day, our subscribers received People In Trouble by Sarah Schulman. This book is about inconvenient love, relationships and queer solidarity set against the backdrop of the AIDS crisis. Unusually for a book set in this time, it mostly revolves around women, and it's surprisingly uplifting. If I hear the phrase "new normal" one more time, I'm going to scream. This is a book about a pandemic, about people coping, about people coming together, and I think it's the perfect time to share it with you. If anything is going to get us all through this, it's each other. If you want your own copy, plus World AIDS Day related extras line pins posters, apparel, activist profiles and more, you can get one too here.
Non-fiction
Don't Call Us Dead by Danez Smith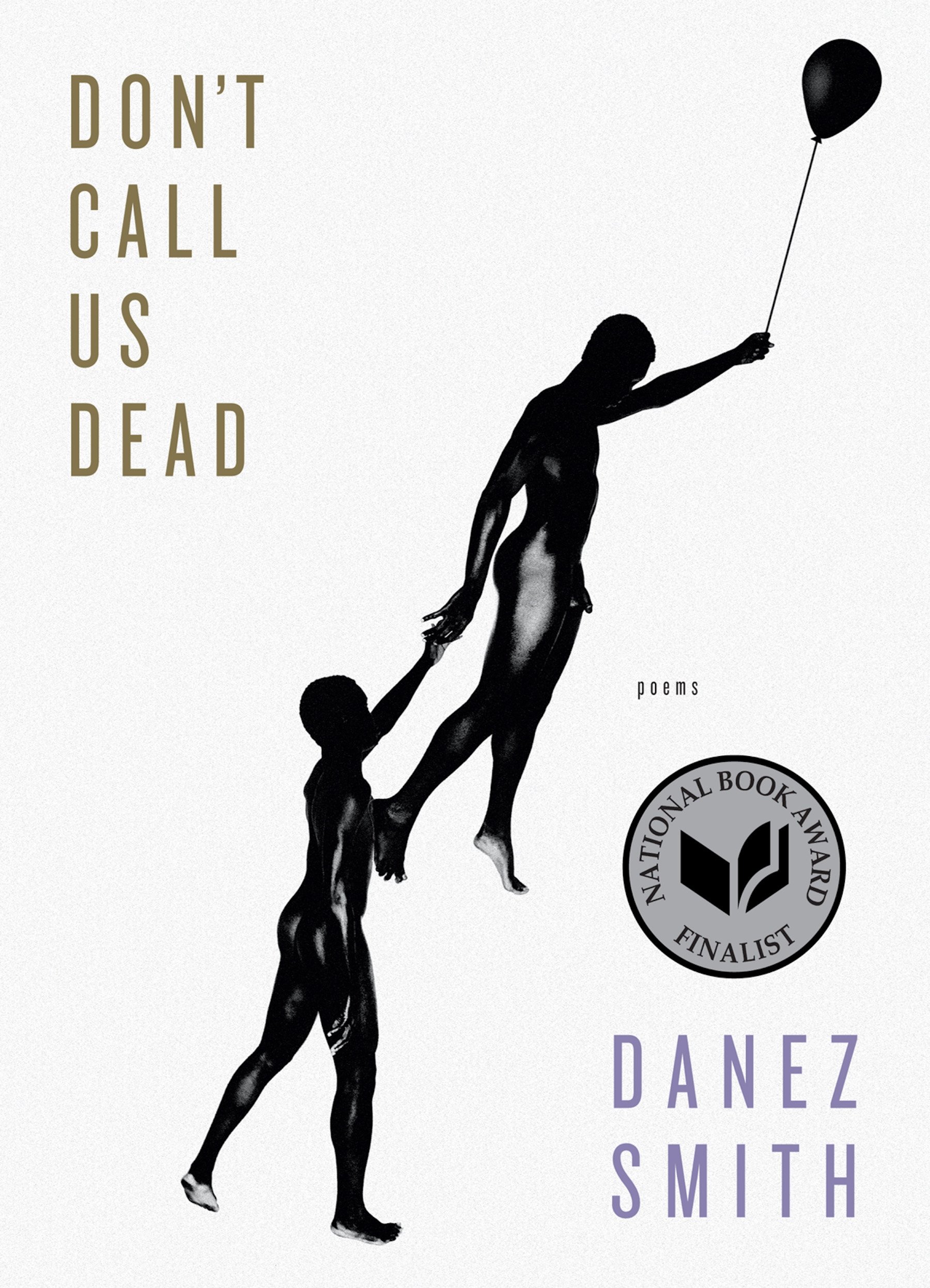 Don't Call Us Dead by Danez Smith is a ground-breaking poetry collection, celebrated for deft lyrics and performative power. It opens with a heartrending sequence that imagines an afterlife for black men shot by police, a place where suspicion, violence, and grief are forgotten and replaced with the safety, love, and longevity they deserved here on earth. They then turn to desire, mortality the dangers experienced in skin and body and blood and a diagnosis of HIV positive.
And The Band Played On by Randy Shilts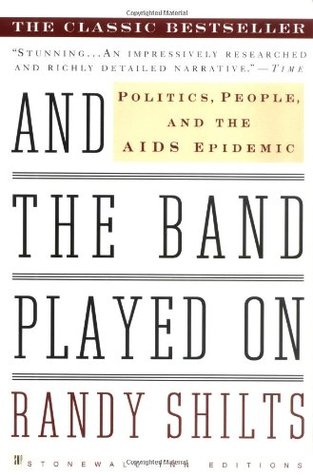 And The Band Played On by Randy Shilts is a chronological biography of AIDS in the USA. It tells the stories of heroic individuals in science, politics, public health and the queer community, who struggled to alert the nation to the enormity of the danger it faced. A searing and heart-rending account which pulls no punches, this book is for anyone who wants to understand how the crisis came to be. At 650 pages it is not for the faint of heart.
At Your Own Risk by Derek Jarman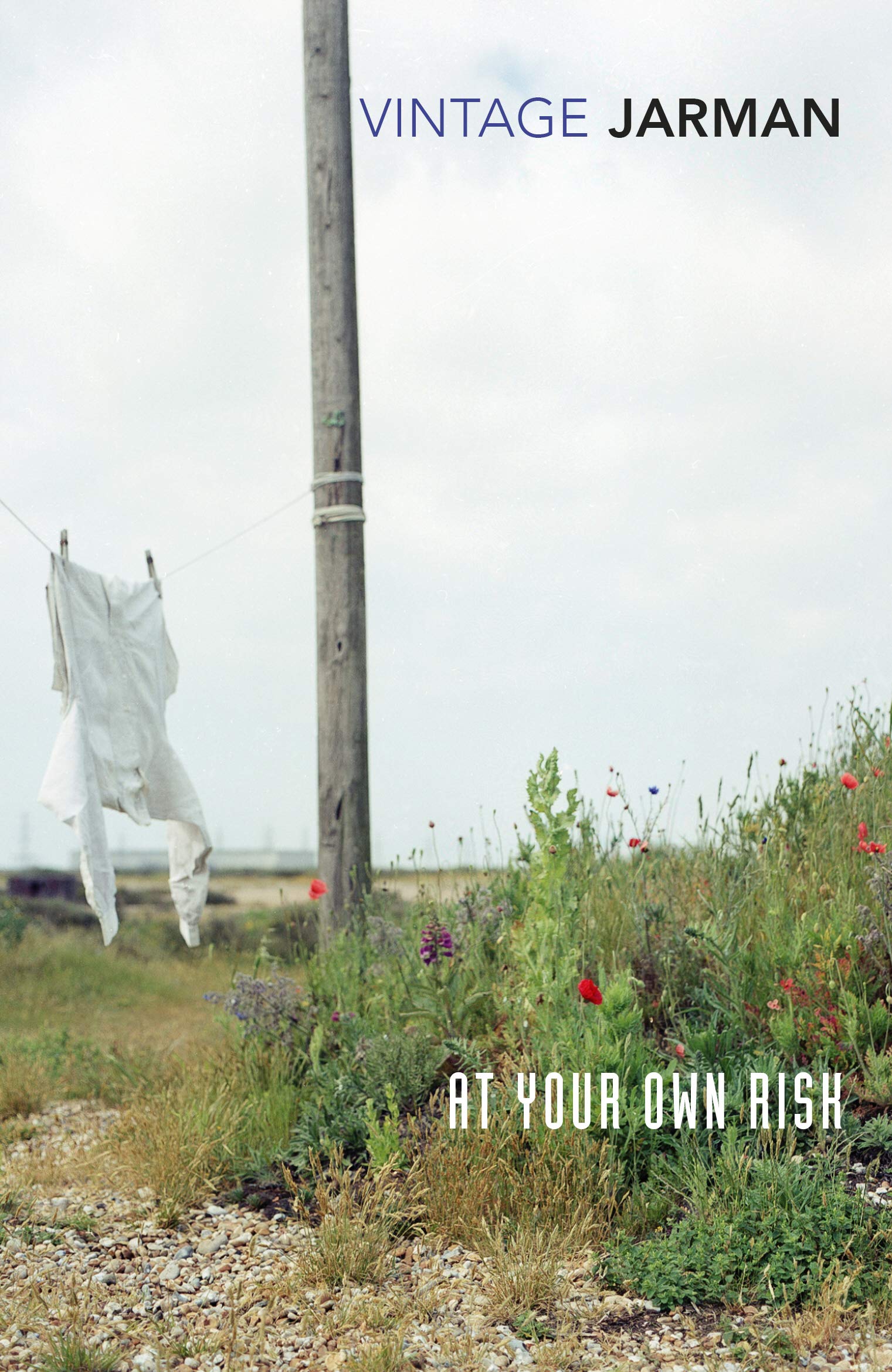 At Your Own Risk by Derek Jarman is a montage of autobiography, interviews, and social history that shifts back and forth through time, resulting in an intriguing portrait of his personal and artistic growth from the 1940s to the present. He is outraged at what he sees as the complicit passivity of the British government's response to the AIDS epidemic; throughout, he drops the uncaring words of government officials like deadly bombs.
You can order these books through your favourite independent bookshop. You can also check out our shop for things like World AIDS Day enamel pins and merch that supports campaigs to end stigma around HIV: