We asked AI to recommend queer books for us, this is what happened.
They say curiosity killed the cat, but satisfaction brought it back. We asked ChatGPT to recommend some queer books for us. ChatGPT is an AI chat bot. It can answer questions, provide information, and engage in conversations by processing and generating human-like text based on user input. We think it sort of scrapes the internet for info and then answers your question in like, 3 seconds. It's a little bit terrifying to be honest.
But if a robot can give you book recommendations, why would you need us? (sob). We had to know. We gave our good friend ChatGPT a brief and then evaluated it's answers. Here's what happened:
Brief:

I read LGBT+ books only, I prefer fiction and I am generally well-read. Recommend 3 books for me, please.
ChatGPT's recommendations:
Call Me by Your Name by André Aciman

Giovanni's Room by James Baldwin

The Picture of Dorian Gray by Oscar Wilde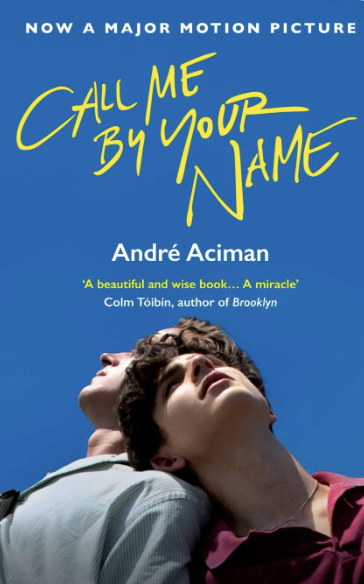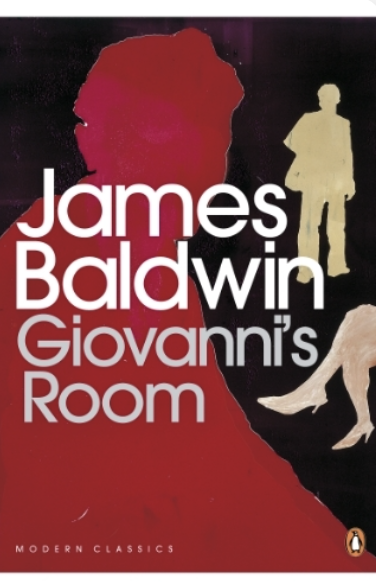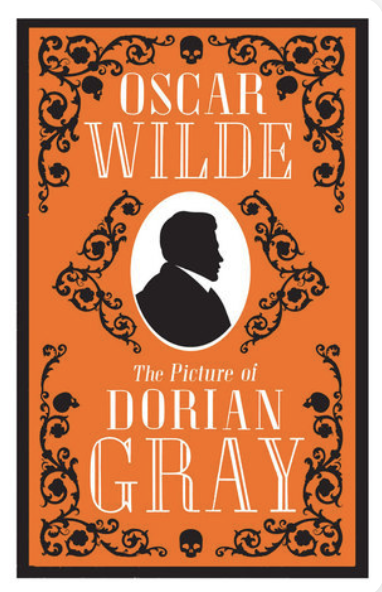 Well. It's not wrong. There are several issues with these recommendations though. Firstly, we asked for LGBT+ books. ChatGPT gave us two explicitly gay books, and one which is like, very gay gut it's all subtext. Where is my LBT or + representation?
These books were published 6, 67 and 133 years ago respectfully. I'm pretty sure 3 new queer books were published in the last 8 minutes so no points for being current.
We tried again, making it more explicit that we wanted something less obvious.
Brief:

Please recommend 3 lesser-known queer novels
ChatGPT's recommendations:
Less by Andrew Sean Greer

The Miseducation of Cameron Post by Emily M. Danforth

Rubyfruit Jungle by Rita Mae Brown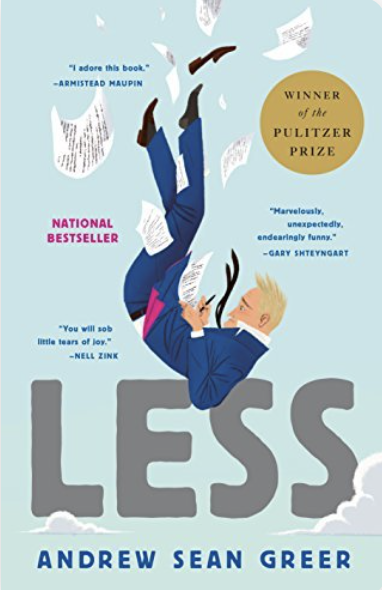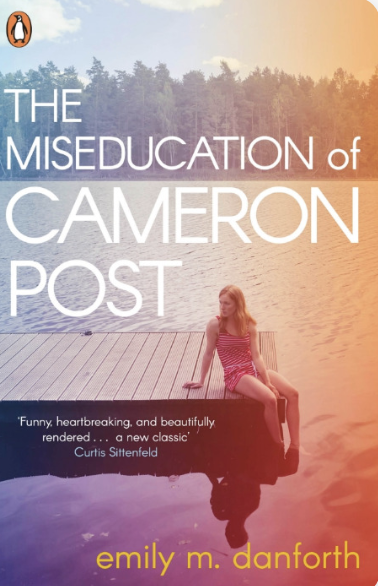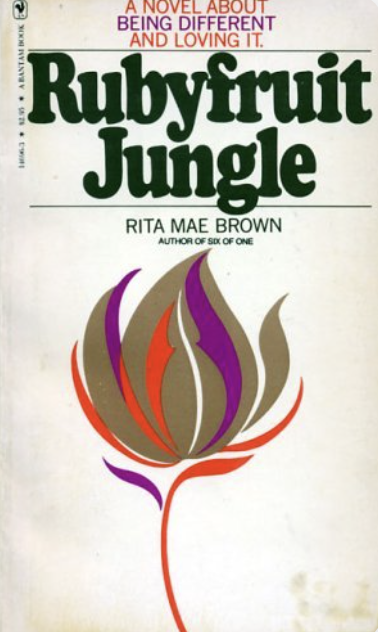 Less, a previous QBB book, won a Pulitzer Prize. Can we call this lesser-known? Awkward. Similarly, can something be called lesser-known if it's been turned into a movie by Netflix? And Rubyfruit Jungle (published in 1973) is probably number 2 on any classic lesbian literature list after The Well of Loneliness (published in 1928). Sorry to say that while these books are great (well, Rubyfruit Jungle hasn't aged well…) but we're uninspired by this list.
But we weren't ready to give up on this just yet. We love an underdog, at this point we'd forgotten it was our existence versus a computer program and we wanted ChatGPT to succeed. Given that it gathers information from the internet and filters it back in a human-like voice, we thought something like 'best books of the year' would be easy, all it had to do was find those lists, average them out and pick the top 3. Easy, right?

Brief:

What are the 3 best LGBTQIA+ books of 2023 so far?
ChaptGPT:
I apologize, but I do not have access to information beyond my last knowledge update in September 2021, so I cannot provide specific recommendations for LGBTQIA+ books published in 2023. To find the best LGBTQIA+ books of 2023, I recommend checking literary websites, bookstores, or LGBTQIA+ literature-focused resources for the most up-to-date and curated lists of recent releases. You can also explore reader reviews and literary awards to discover noteworthy books in this genre for the year 2023.
Although ChatGPT might be perfect for many things, it turns out book recommendations are not one of them. If you're looking for excellent queer books, check out your local queer bookstore, subscribe to your friendly neighbourhood queer book subscription box, or join our book club!