Eid Mubarak to all of our queer Muslim family! To celebrate we have collected together 8 books by queer Muslim authors you absolutely cannot miss out on. We're talking memoir, fiction, poetry and anthologies with pithy titles you won't be able to say no to. This is beautiful, heart- and ground-breaking work from some of the best queer Muslim writers out there right now.
Life as a Unicorn by Amrou Al-Kadhi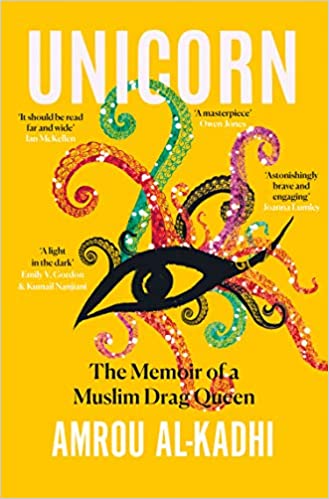 From a god-fearing Muslim boy enraptured with their mother, to a vocal, queer drag queen estranged from their family, this is a heart-breaking and hilarious memoir about the author's fight to be true to themselves.
Intelligent, flippant, devastating and radiant, we couldn't say no to this book and featured it in one of our boxes along with artwork of this gorgeous cover and loads of cool extras from non-binary folks and queer Arab creatives.
Buy this book now from queer indie bookshop Gay's The Word!
We Have Always Been here by Samra Habib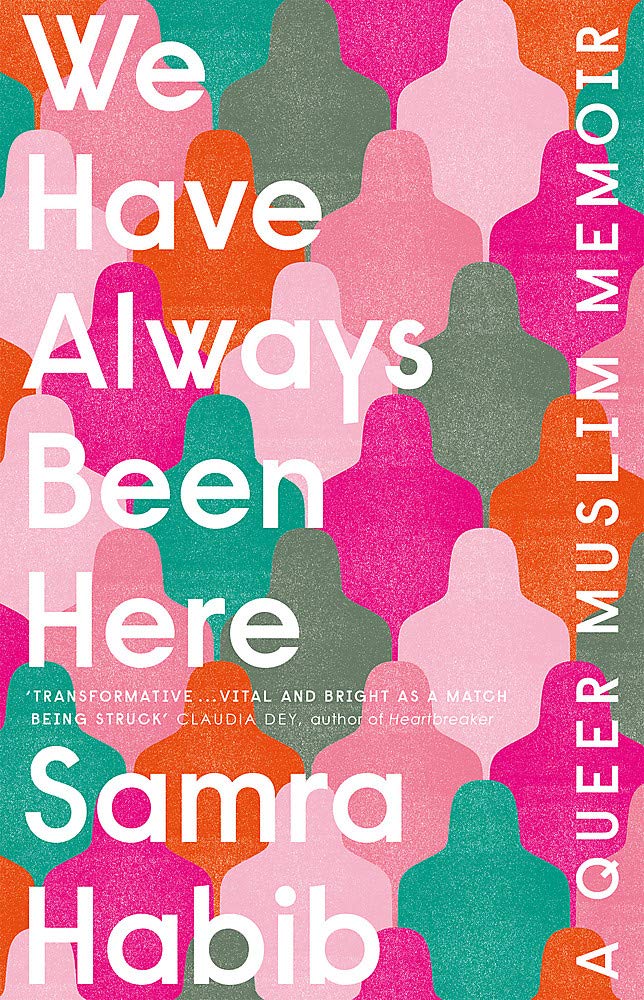 How do you find yourself when the world tells you that you don't exist?
Samra Habib has spent most of her life searching for the safety to be herself. As an Ahmadi Muslim growing up in Pakistan, she faced regular threats from Islamic extremists who believed the small, dynamic sect to be blasphemous. From her parents, she internalized the lesson that revealing her identity could put her in grave danger.
This book is an exploration of faith, art, love, and queer sexuality, a journey that takes her to the far reaches of the globe to uncover a truth that was within her all along. This book was another Queer Book Box choice and subscribers got a message from Samra herself!
Buy this book now from queer indie bookshop Category Is Books (via bookshop.org)
If They Come For Us by Fatima Ashgar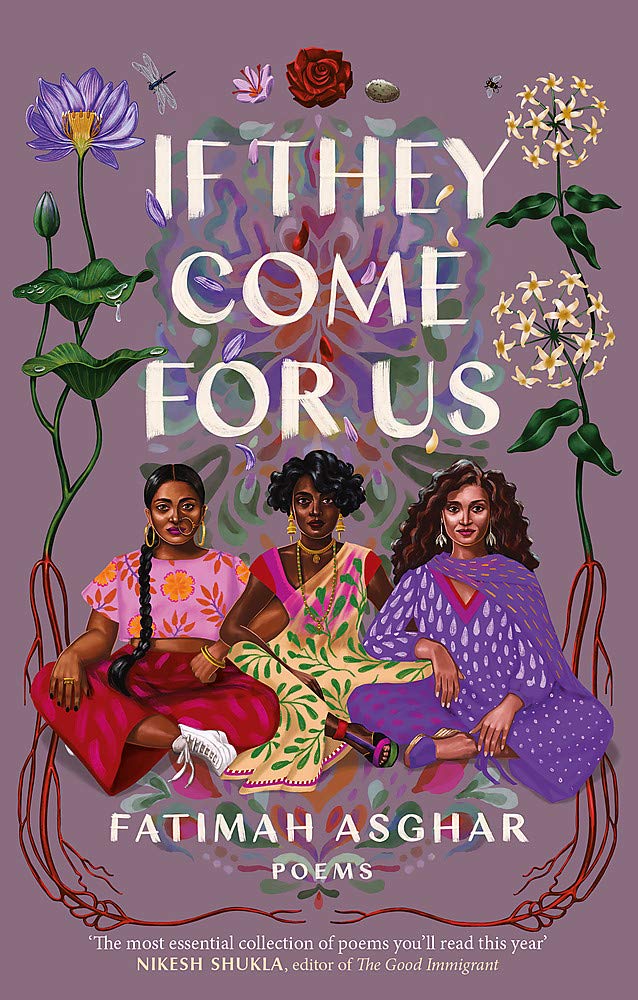 Poet and co-creator of the Emmy-nominated web series Brown Girls captures her experience as a Pakistani Muslim woman in contemporary America, while exploring identity, violence, and healing.
Orphaned as a child, Fatimah Asghar grapples with coming of age and navigating questions of sexuality and race without the guidance of a mother or father. These poems at once bear anguish, joy, vulnerability, and compassion, while also exploring the many facets of violence: how it persists within us, how it is inherited across generations, and how it manifests itself in our relationships. In experimental forms and language both lyrical and raw, Asghar seamlessly braids together marginalized people's histories with her own understanding of identity, place, and belonging.
Buy this book now from queer indie bookshop Gay's The Word!
The Henna Wars by Adiba Jaigirdar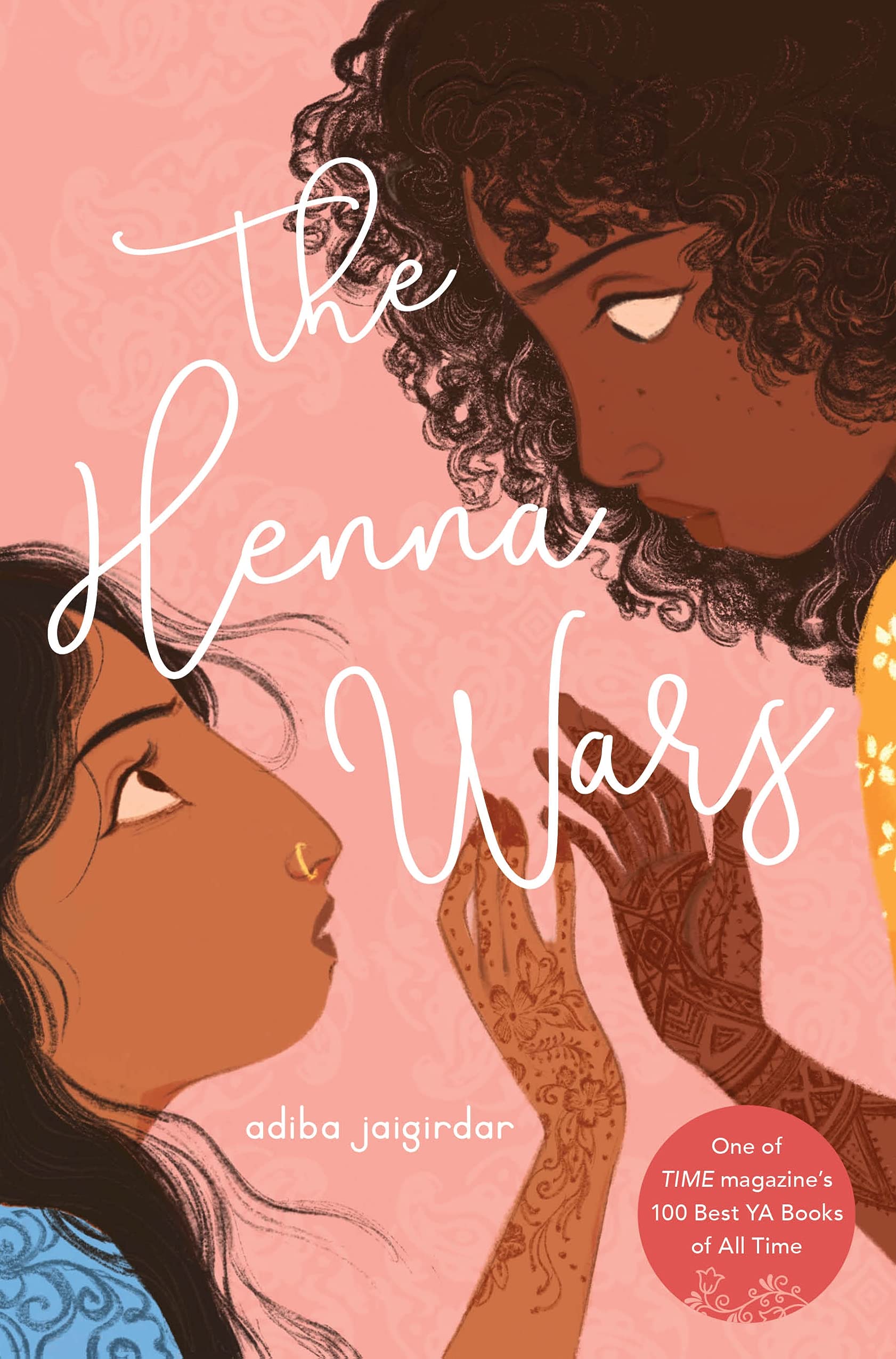 When Nishat comes out to her parents, they say she can be anyone she wants—as long as she isn't herself. Because Muslim girls aren't lesbians. Nishat doesn't want to hide who she is, but she also doesn't want to lose her relationship with her family. And her life only gets harder once a childhood friend walks back into her life.
Flávia is beautiful and charismatic and Nishat falls for her instantly. But when a school competition invites students to create their own businesses, both Flávia and Nishat choose to do henna, even though Flávia is appropriating Nishat's culture. Amidst sabotage and school stress, their lives get more tangled—but Nishat can't quite get rid of her crush on Flávia, and realizes there might be more to her than she realized.
Buy this book now from queer indie bookshop Gay's The Word!
How it all Blew Up by Arvin Ahmadi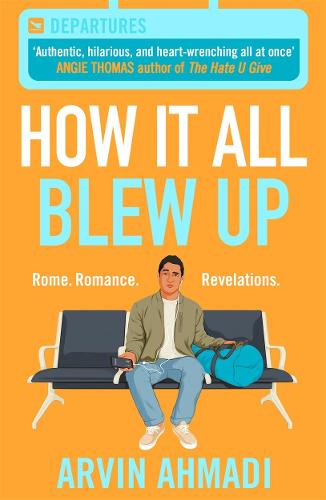 Eighteen-year-old Amir Azadi always knew coming out to his Muslim family would be messy--he just didn't think it would end in an airport interrogation room. But when faced with a failed relationship, bullies, and blackmail, running away to Rome is his only option. Right?
At turns uplifting and devastating, How It All Blew Up is Arvin Ahmadi's most powerful novel yet, a celebration of how life's most painful moments can live alongside the riotous, life-changing joys of discovering who you are.
Buy this book now from queer indie bookshop Category Is Books (via bookshop.org)
Halal If You Hear Me (The BreakBeat Poets, Vol. 3)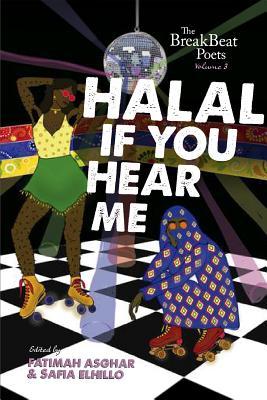 This amazingly titled anthology is a celebration of intersectional identity that dispels the notion that there is one correct way to be a Muslim, particularly for women, gender non-conforming, and trans people. In holding space for multiple intersecting identities, the anthology celebrates and protects those identities.
Halal If You Hear Me features poems by Safia Elhillo, Fatimah Asghar, Warsan Shire, Tarfia Faizullah, Angel Nafis, Beyza Ozer, and many others.
Living Out Islam: Voices of Gay, Lesbian, and Transgender Muslims by Scott Siraj al-Haqq Kugle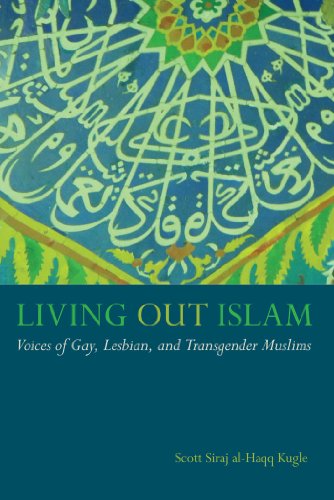 Living Out Islam documents the rarely-heard voices of Muslims who live in secular democratic countries and who are gay, lesbian, and transgender. It weaves original interviews with Muslim activists into a compelling composite picture which showcases the importance of the solidarity of support groups in the effort to change social relationships and achieve justice. This nascent movement is not about being "out" as opposed to being "in the closet." Rather, as the voices of these activists demonstrate, it is about finding ways to live out Islam with dignity and integrity, reconciling their sexuality and gender with their faith and reclaiming Islam as their own.
Buy this book now from queer indie bookshop Category Is Books (via bookshop.org)
This is All Your Fault by Aminah Mae Safi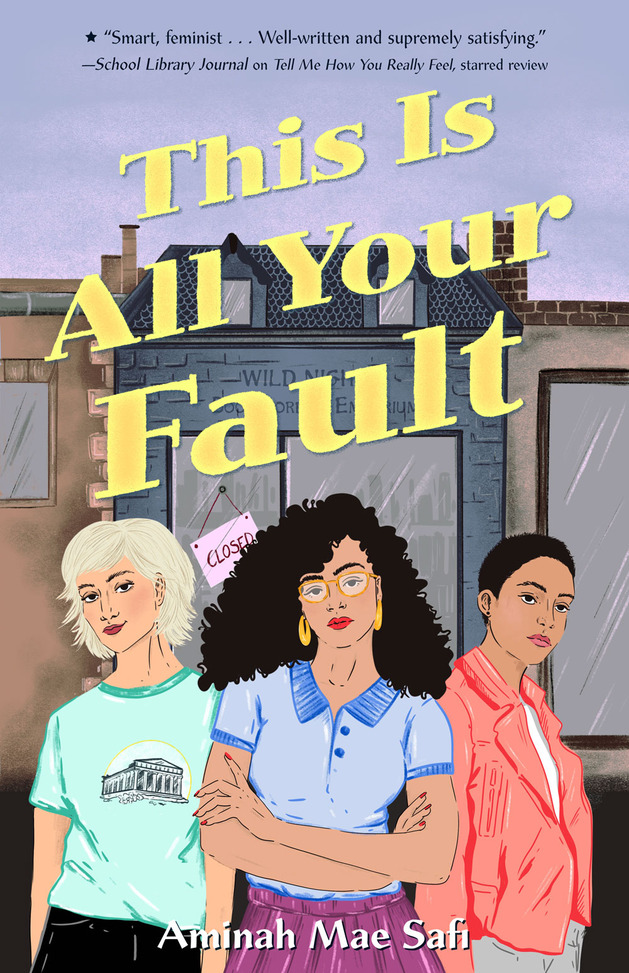 Rinn Olivera is finally going to tell her longtime crush AJ that she's in love with him.
Daniella Korres writes poetry for her own account, but nobody knows it's her.
Imogen Azar is just trying to make it through the day.
When Rinn, Daniella, and Imogen clock into work at Wild Nights Bookstore on the first day of summer, they're expecting the hours to drift by the way they always do. Instead, they have to deal with the news that the bookstore is closing. Before the day is out, there'll be shaved heads, a diva author, and a very large shipment of Air Jordans to contend with.
Buy this book now from Hive.co.uk and don't forget to choose a queer indie bookshop to support after checkout! (We suggest Category Is Books)
If you want amazing own voices books like these delivered every month from your friendly neighbourhood queer book subscription, check out the boxes we offer here or click the button: